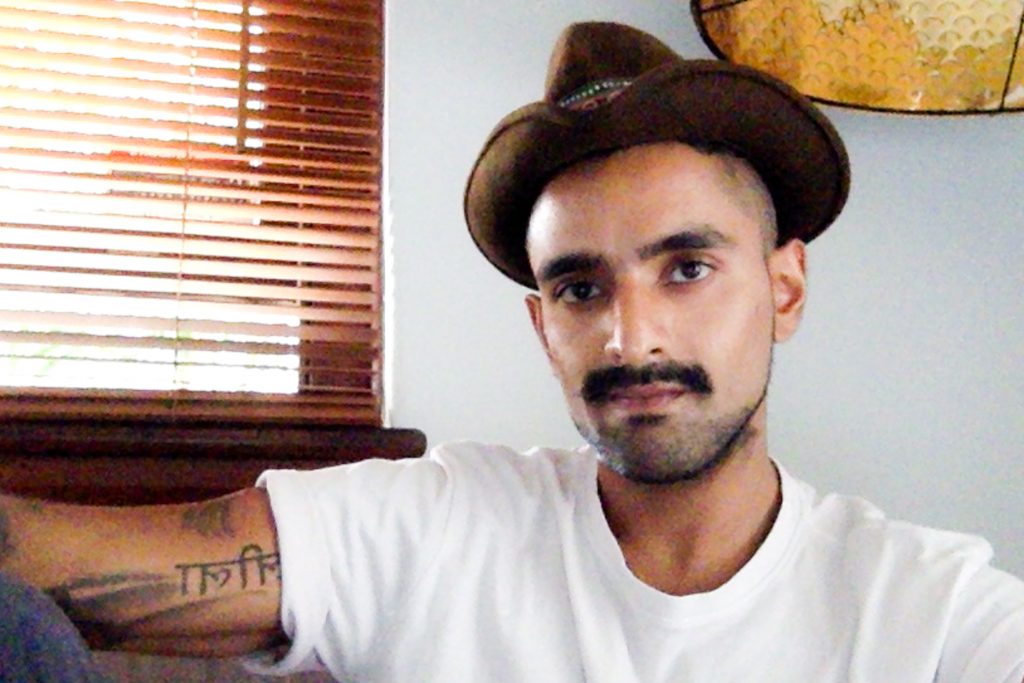 Being able to capture an authentic story that has the capacity to build human relations globally is at the heart of all my productions
Since a young age, I've always valued connecting with people, learning from people, and building deep meaningful relationships with people and my environment.  
And so my journey took me to many places around the world, working with a humanitarian organisation within Kenya, refugee camps throughout France, and then exploring my inner-world through ancient indigenous traditions and rituals throughout South-America as well as self-development communities. 
With the guidance and relationships developed with insightful and supportive mentors, friends, coaches and healers, and staying within community driven environments, the camera became a powerful tool in being able to capture and share what we have to offer to our world.
Today, my path as a storyteller has inspired a lifelong photographic/film project called "Weaving Families of The World".
Reflecting back at all my photos and experiences, I see a recurrent theme in my work that's related around "family".
Today I choose family as a topic to explore to what extent our relationship with our environment shapes our sense of self, values, beliefs and way of life.
Contact : +66403926366, based in Sydney, available worldwide
---
Have a question or enquiry in relation to assignments, collaborations, image licensing, prints or any other general enquiries? Please fill out the form below to get in touch.