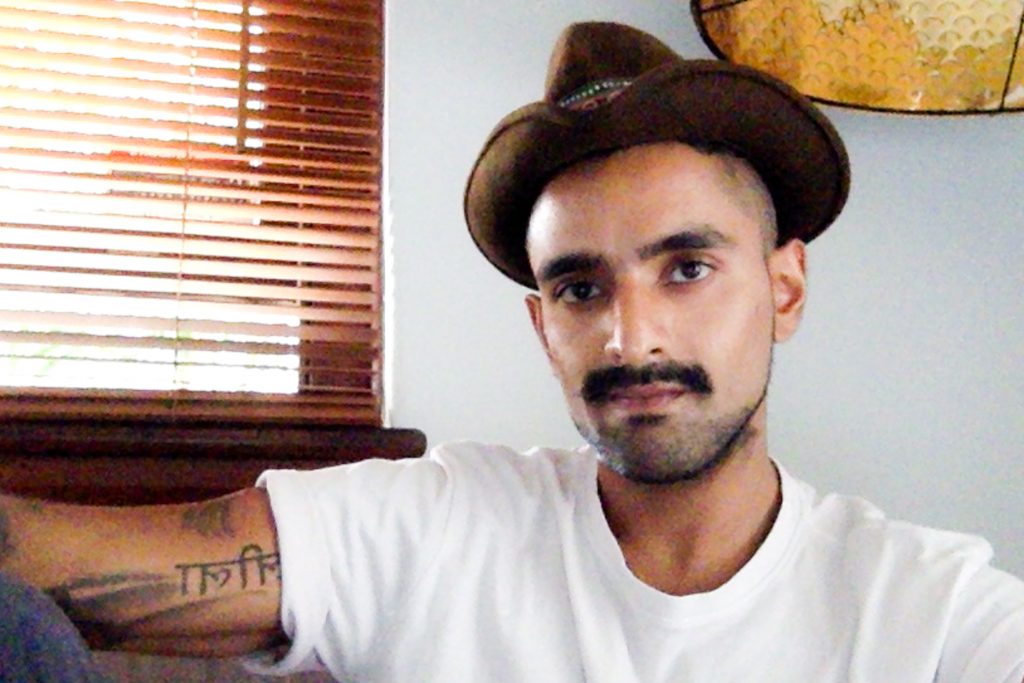 ABOUT
As a storyteller specialising in film and photography, I have worked on an array of different genres engaging with people of different cultures and backgrounds from around the world.
From interviewing people in different parts of the world to being on the front-line documenting the refugee crisis in France early 2016, to traversing the Amazonian and Andean regions to learn about ancient Shamanic traditions, my projects and collaborations explore human rights, education, self-development, culture, history and lifestyle.
I view my camera as a tool that fortunately gives me the ability to  share vulnerable, powerful and rich moments humanity has to share, in the name of love, compassion and dignity.
CONTACT
+66403926366
FEATURES
Suitcase Magazine : https://suitcasemag.com/photo-journals/human-connection-tapestry-life/
Have a question or enquiry in relation to assignments, collaborations, image licensing, prints or any other general enquiries? Please fill out the form below to get in touch.