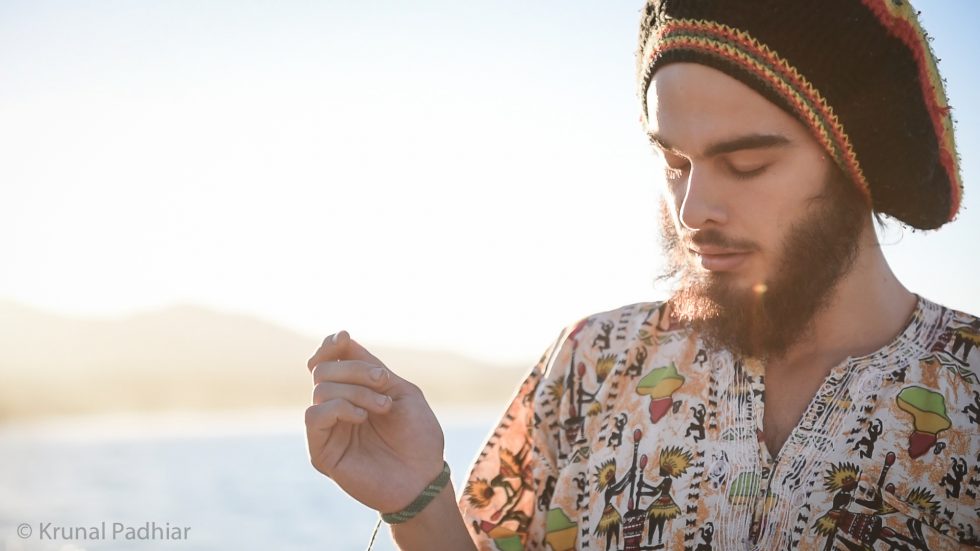 "The romantic utopia of Princess Rasta is an affront to the beauty standards of modern society"
Lucas Olivera
The song Princess Rasta is a mantra of love. The romantic utopia of Princess Rasta is an affront to the beauty standards of modern society, where the industry paints women in search of perfection, and perfection is in the naturalness of being what it is, with beauty being only itself. "She is present without jewelry or diamonds.
At her neck a protective stone, energy amulet without drawing much attention. "The rasta princess draws attention for being what she is, for being simple and drawing attention precisely for not making a point of it. It simply is and accepts what the universe gives you, between free will and fate, and it is only love, pure and sincere.
And the wild act of being love instead of surrendering to the system.
This song explores the pinnacle of love, transcendence and inner peace; explores the delivery, the light
When love knocks on the door, one understands the existence of the most beautiful and pure form. Love exists and needs to be felt, it means the union between Yin and Yang, between the sacred and the unholy act of existing.
Exist loving. Loving another being, amanda the existence, the universe and positive thinking to be strengthened the good and the love, the needy feelings and increasingly needed in this postmodern world full of illusion.
Lucas Olivera
Watch Full music video Below: