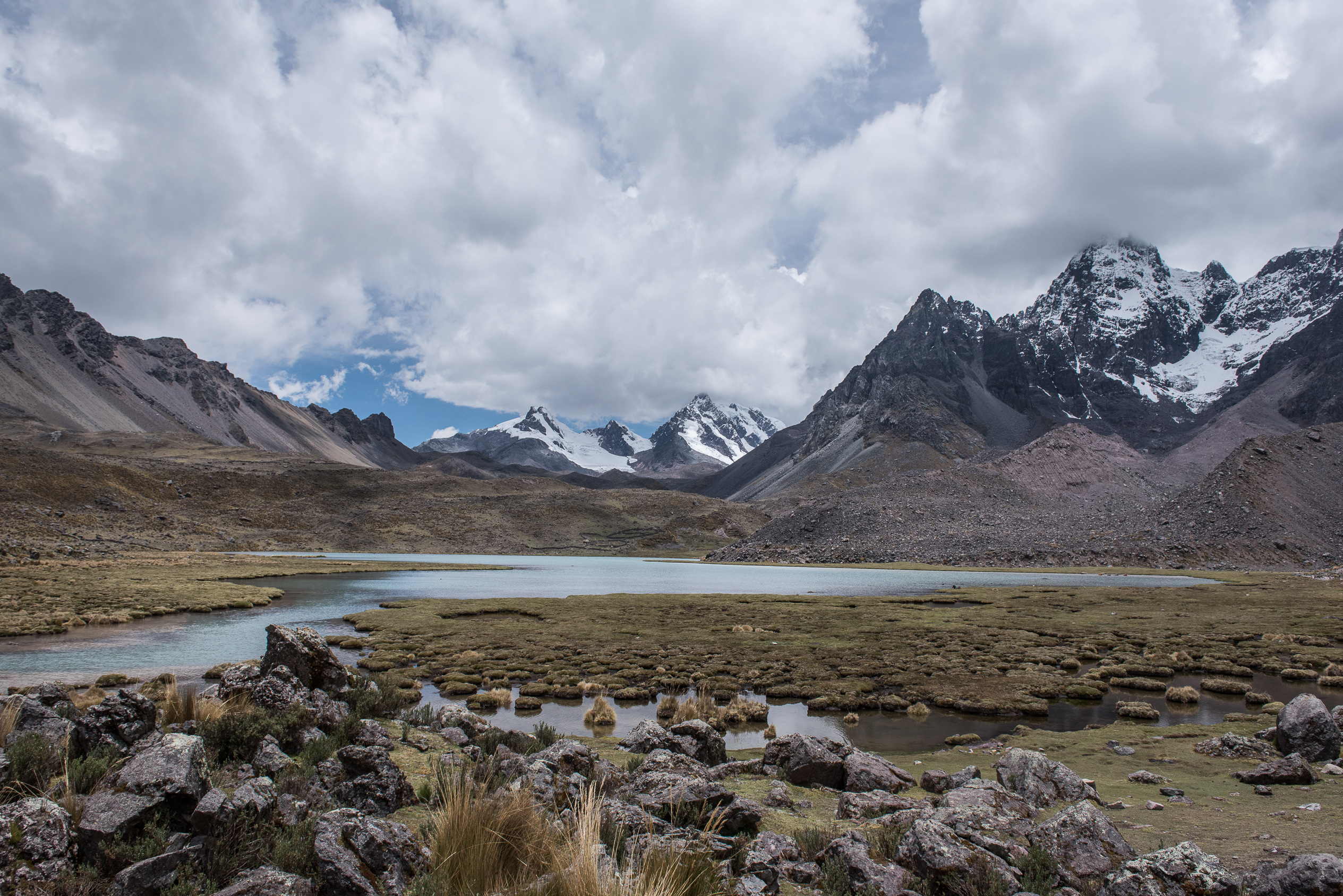 P E R U | A U S A N G A T E
---
The landscape is sublime yet,
Alimatizing to the 7000m alititude, meant nausea was the only memory I have of this place.
In hindsight, the vomiting, diarrhoea, shivers and fevers were a cleansing to say the least. It was during these intense moments of pain where I felt closely connected to what matters.
The mountains had something to teach me.
My relationships.
Edgar and Nathaniel, my two brothers who came with me on this journey, thank god they were there! They were my roots, my grounding.
Landscape photographers; I now understand your journey!
---