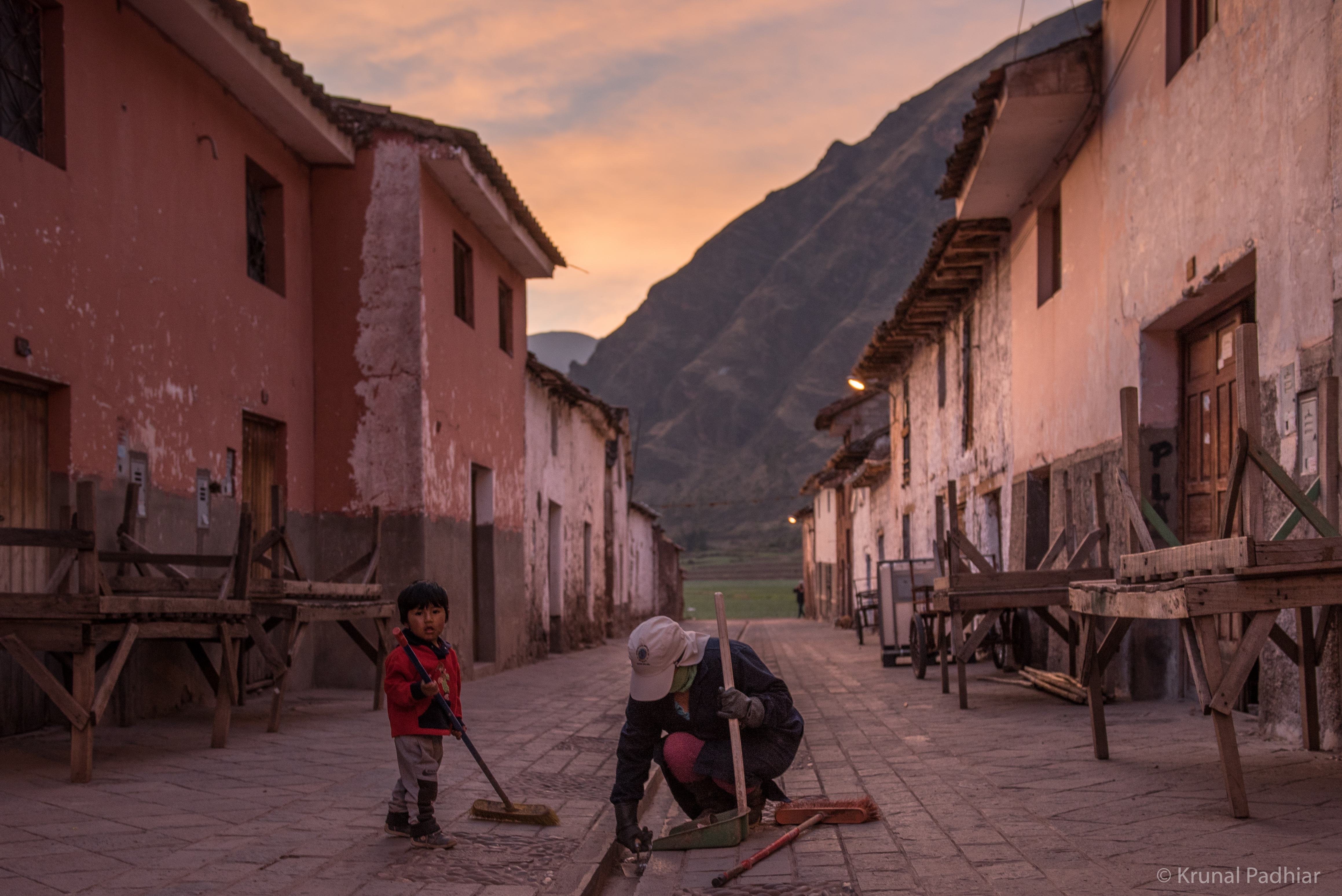 Krunal Padhiar is a visual artist, writer and storyteller having worked in advertising and marketing also.
He has his BA honours in English Literature, Media & Cultural Studies and has over 5 years of experience in photography & videography.
Krunals' curiosity and interest in human nature had inspired him to travel extensively, storytelling through his observations, interactions and inspirations.
He has worked with humanitarian organisations, communities & people of different backgrounds and cultures. His work has featured topics on human rights, education, self-development, culture and lifestyle; encapsulating a holistic approach that seeks to capture the diversity of our world through the power of visual content.
At the heart of Krunal's projects and creations are his expertise in being a relationship builder and communicator.
He has has directed creative projects, guided marketing teams and produced innovative ideas focused around brand voice and image.