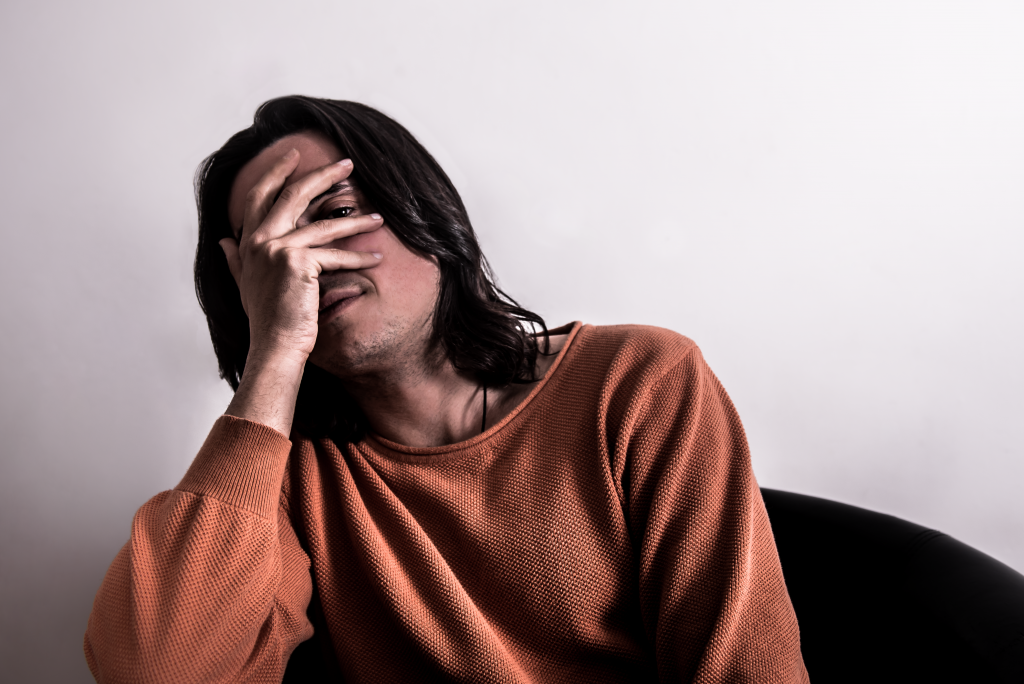 "Discovering who I am deep inside ? That's always constantly changing. I'll never really know, and thats ok.
And I don't need to know.
We've been conditioned to think we'll figure ourselves out.
That we'll get to this one point where we'll know conclusively who we are.

But we're always constantly changing and transforming, letting go, letting go and letting go.

It's always been the journey for me rather than the destination".